The Team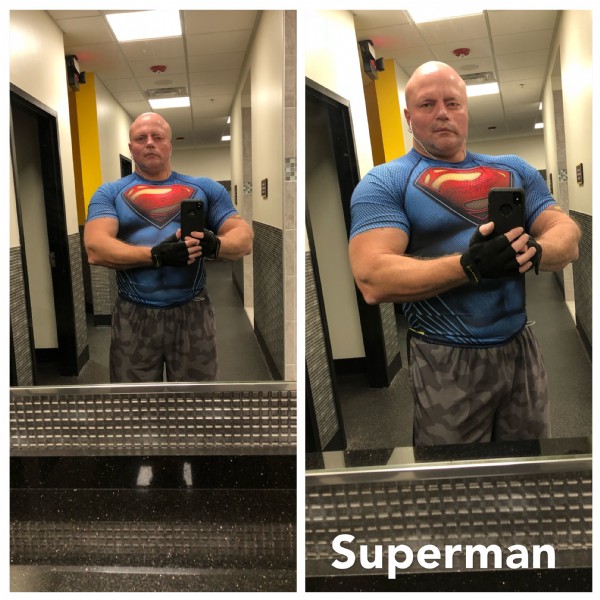 SUPERMAN
Founder - Danny Bias
a.k.a. Superman

Author

Motivational Speaker

B.A. Religion

Founder and CEO of superheroes4hirellc/superheroes4charity

Founder and CEO of Danny Bias Power Team

Former NABBA USA Bodybuilder

Former NPC Bodybuilder

Personal Trainer
This is a mission for all of us to be doing because if we can inspire and change the lives of our children and adults then we can make our communities better for generations to come. With the support of our communities and organzations we can bring events with a inspiring message to them to help all of us achieve a better community.
I truly believe that we all go through trial and tribulations in order to used by God to reach those in need who are struggling with similar pain etc.
I was bullied growing up because I was born with Bell's Palsy. Even has an adult I have been bullied over it. So I can relate and understand when a child or adult is being bullied because of a disability. I have been blessed with opportunities that many people never get a chance at. These opportunities have made me what i am today.
Sept. 10, 2010 I went into full blown afib and and also diagnoised with Hypertropic Cardiomyopathy. My heart rate 254bpm for 7 hours in the ER before the cardiologist got it down to 157bpm. Spent 11 days in hospital and on the 11th day they had to cardio-vert me. (Stop and Re-Start the heart). Also have a small hole at bottom of my heart between the left/right Ventricle
Took me 2 1/2 years to recover with heart function at 30%
Went on and in 2014. Finish 5th at Canton Ohio Bodybuilding Championship
Finished 2nd at The Nationals
2015 7th at Canton Ohio Bodybuilding Championship
5th at The Nationals
Took 2016 off to rest and relax
May 2017 Pittsburgh Master...2nd Place
Oct 2017 Cheyenne WY ..Phil Heath Yellowstone Classic...2nd Place
I was inspired by some great people and if it wasn't for those people who inspired me I would not become the person I am now. So you can see that there are people out there that have great stories or similar stories that can inspire you to do great things.
Be your own hero. Say NO to drug, Say STOP the bullying, abuse etc.
_________________________________________________________________________________________________________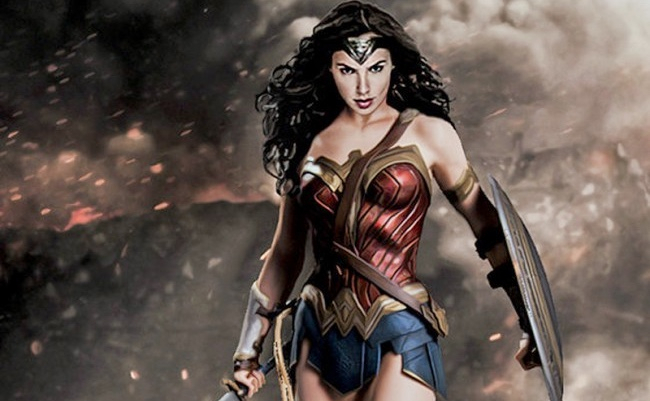 WONDER WOMAN
_________________________________________________________________________________________________________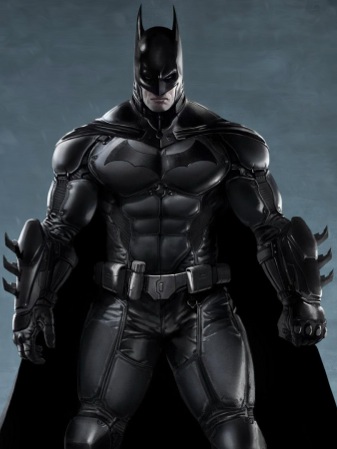 BATMAN
_________________________________________________________________________________________________________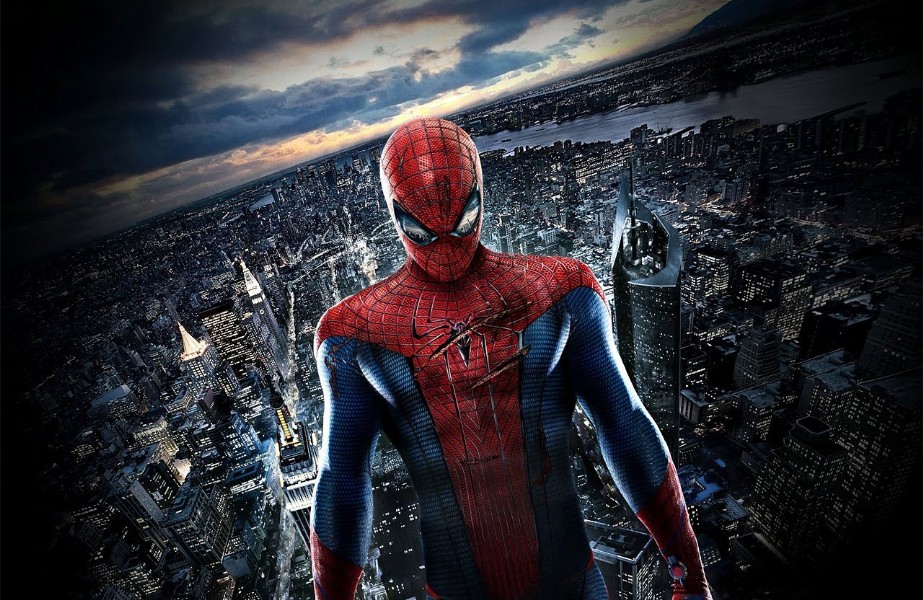 SPIDER-MAN
_________________________________________________________________________________________________________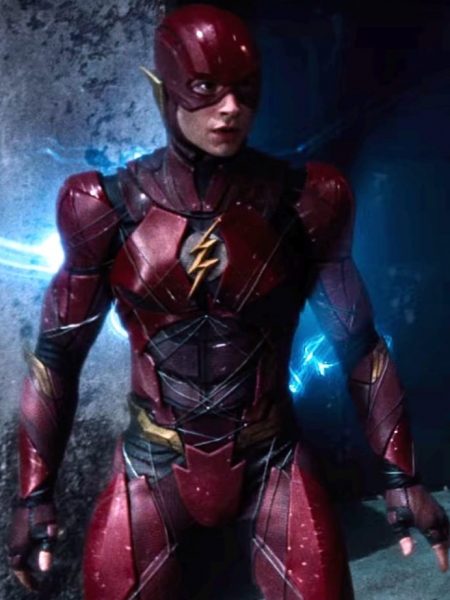 FLASH
_________________________________________________________________________________________________________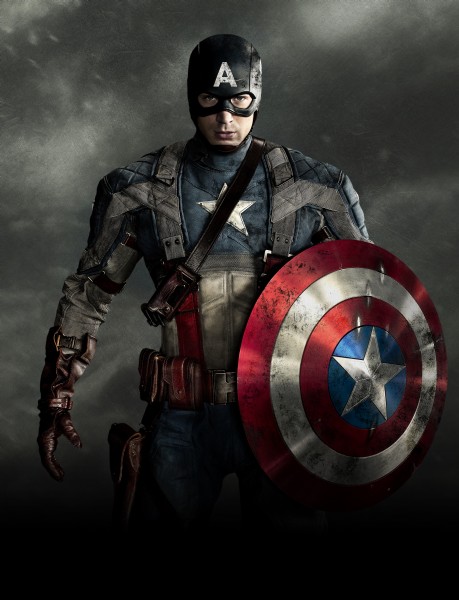 CAPTIAN AMERICA
_________________________________________________________________________________________________________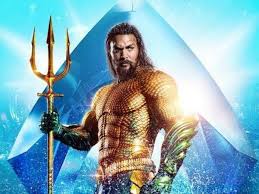 AQUAMAN
__________________________________________________________________________________________________________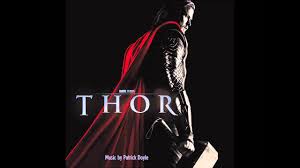 THOR
__________________________________________________________________________________________________________